Free platform for learning Arabic dedicated to children of Moroccans living abroad
منصة مجانية لتعلم اللغة العربية مخصصة لأبناء المغاربة المقيمين بالخارج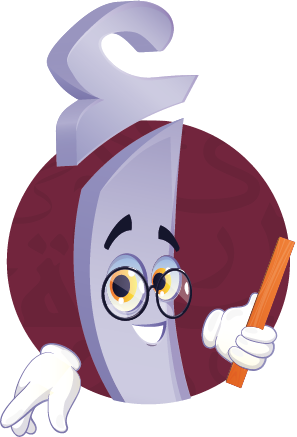 Whenever you want, wherever you want.
Take advantage of our platform compatible with your smartphones and tablets to learn whenever and wherever you want.
The best way to learn Arabic
Our courses are designed by an educational team specialized in teaching the Arabic language, which offers you rich, clear and concise content.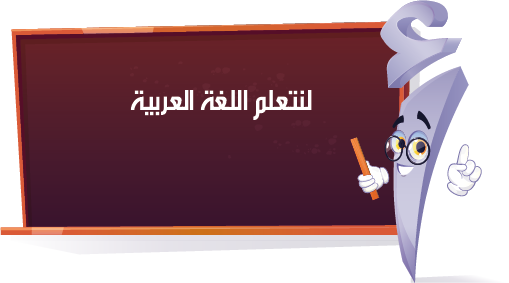 Contact
---
Need help? send us an email and we will get back to you as soon as possible!